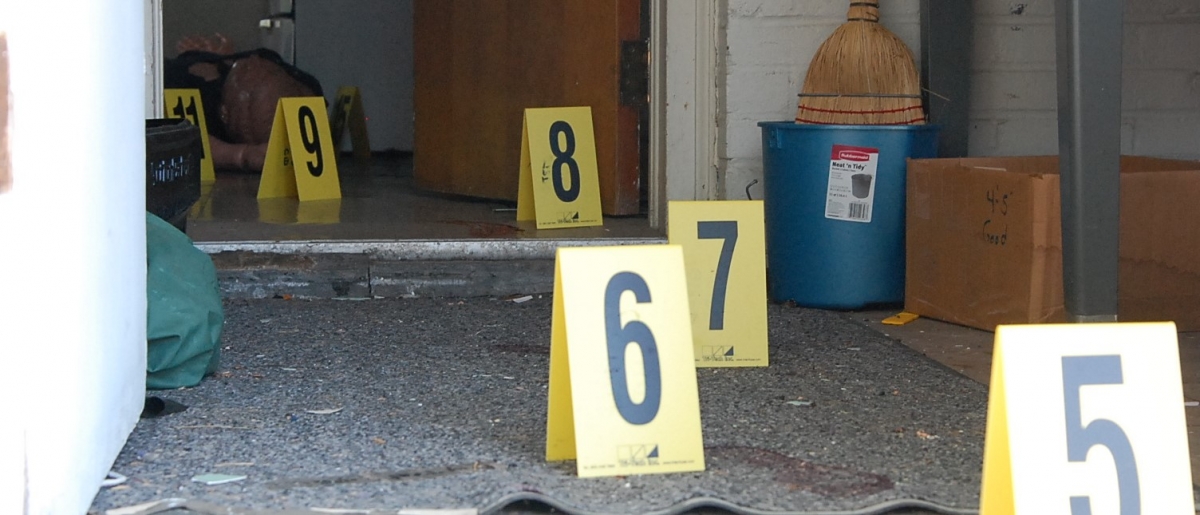 The Criminal Investigation Division is responsible for investigating all incidents that cannot be resolved through a preliminary investigation (i.e., burglaries, auto theft, financial fraud, sexual assault, and the like), and providing plainclothes support for the Patrol Division. Each reported criminal incident is assigned to an investigator who makes contact with the reporting party to determine if any other pertinent information is available on the case. Investigators are responsible for conducting interviews and processing collected evidence, and are on call during 'off' hours (evenings, nights, and weekends). 
Investigators work closely with VOICE, the Institute's Sexual Violence Prevention and Victim-Survivor Support program. VOICE advocates are on call and available to assist victims of sexual harassment, sexual assault, intimate partner violence, and/or stalking that come to the attention of the Department, whether the victim intends to prosecute or is simply looking for information and support. For confidential support, call VOICE any time 24/7/365 at 404.894.9000.
One specially trained investigator heads the Threat Assessment Task Force in addition to working assigned cases. Threat assessment is a structured and vetted process used to evaluate the risk to persons in the campus comunity posed by an individual or group, typically as a response to an actual or perceived threat, or concerning behavior. The aim of the assessment is to interrupt anyone who is on a path to commit predatory or targeted violence.