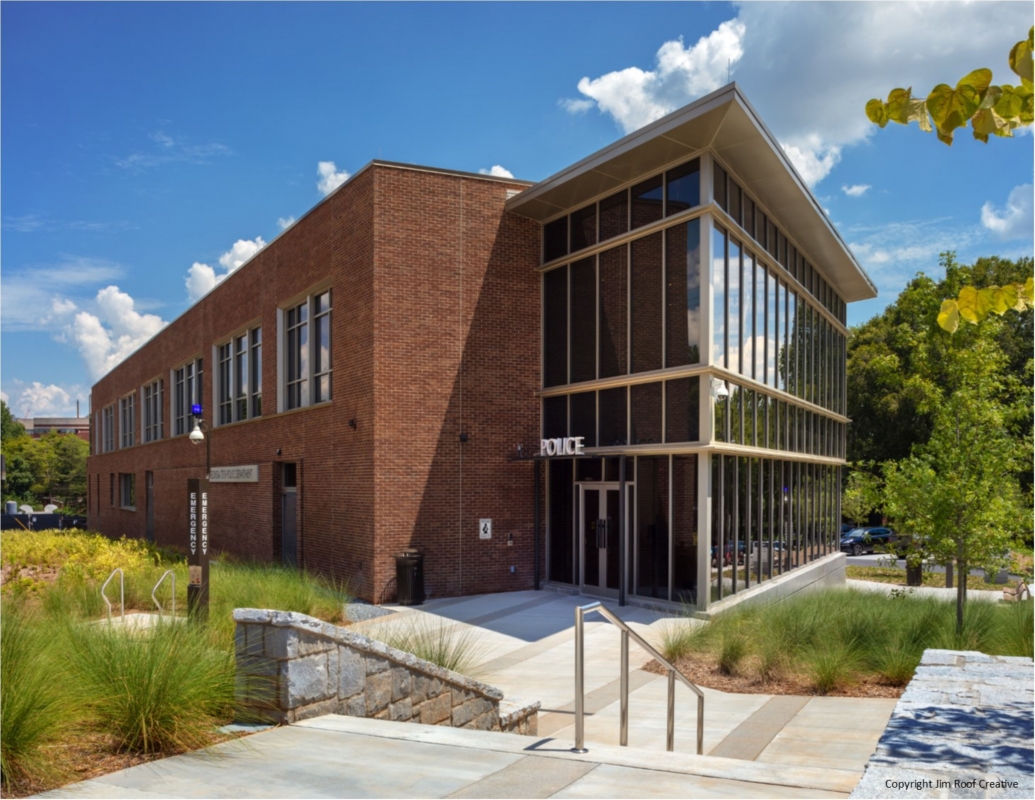 Our phone number, for both emergencies and non-emergencies, is 404.894.2500. We can be reached from any campus landline at 4-2500 or by dialing 911.
Effective June 3, 2019 our new address is: 965 Hemphill Avenue NW, Atlanta GA 30332-0440. Our headquarters is situated on the corner of 10th Street and Hemphill Avenue NW. 
A map of campus and more detailed directions can be found here: Georgia Tech Map
Although we are staffed 365/24/7, our business hours are Monday through Friday from 8am to 4pm.
General questions can be sent to: crimeprevention@police.gatech.edu