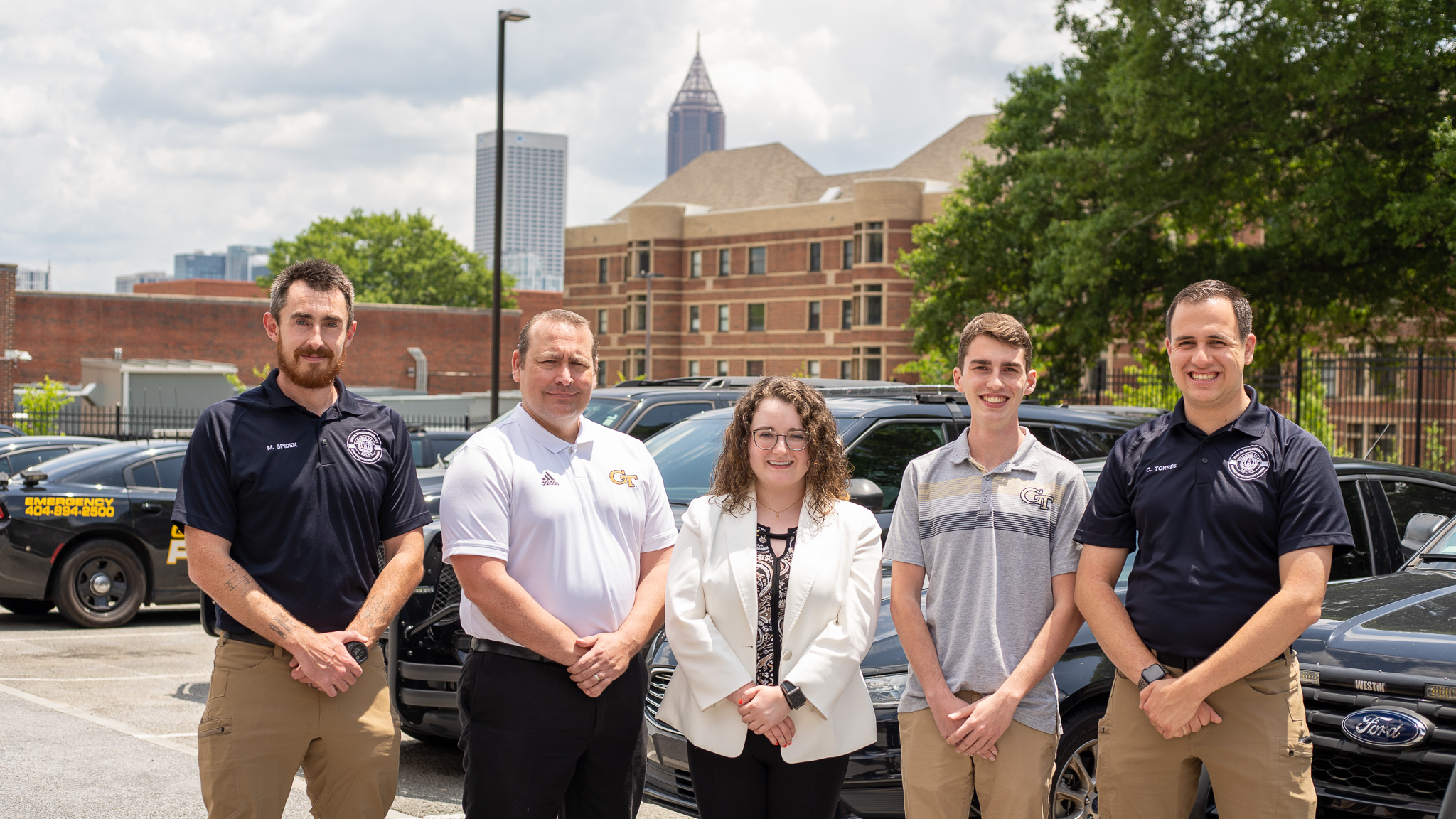 The GTPD Digital Intelligence Unit (DIU) was started in 2021 with the mission of driving the growth of the department's digital investigation capabilities. Currently, the unit has five full-time staff and six part-time staff.
 The DIU performs a wide range of specialty functions, while supporting the GTPD Criminal Investigations Division and external law enforcement agencies on a local, state, and federal level. Some of the unit's day-to-day activities include:
Using the department's physical security technology (cameras, license plate readers, access control, etc.), as well as cybersecurity technology to investigate criminal activity on campus

Monitoring, tracking, and investigating threats made against the Georgia Tech campus

Serving as the department's homeland security liaison with various state and federal partners

Providing digital and technological expertise to outside agencies on major cases including those involving homicides, domestic terrorism, gangs, and child exploitation

Managing the department's threat assessment program

Training internal and external stakeholders on concepts ranging from technology utilization to threat assessment

Supporting GTPD's digital forensics program

Creating and distributing intelligence bulletins to partner agencies.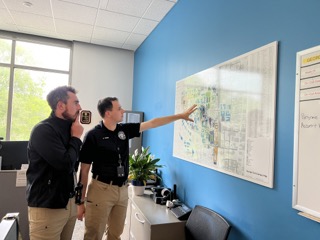 Since its inception, intelligence gathered and analyzed by the DIU has led to the closure of hundreds of cases. Some of the unit's major partners include the Federal Bureau of Investigation, United States Secret Service, Drug Enforcement Administration, Bureau of Alcohol, Tobacco, Firearms, and Explosives, Georgia Bureau of Investigation, Atlanta Police Department, Fulton County Sheriff's Office, and the Fulton County District Attorney's Office. The DIU also collects and disseminates intelligence information and provides case consultations to the 26 schools in the University System of Georgia and the 22 schools in the Technical College System of Georgia.
For more information or to contact the Digital Intelligence Unit, email intel@police.gatech.edu.