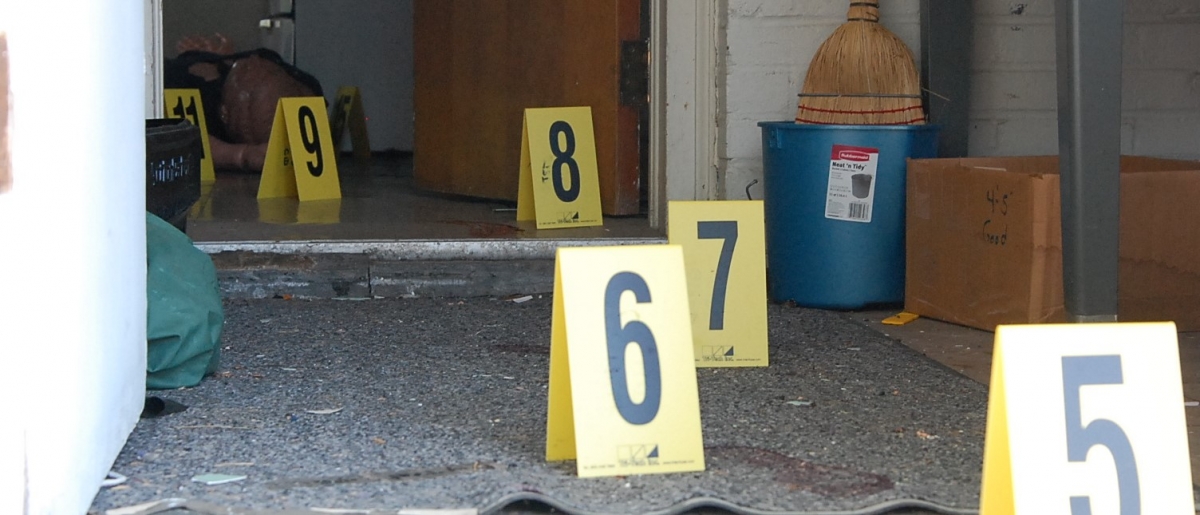 GTPD's Investigations Unit is comprised of a captain, a sergeant, and four detectives who investigate criminal activity that cannot be resolved through the uniform patrol division's preliminary investigation. CID investigations range from thefts and fraudulent activity to sexual assaults, stalking, and intimate partner violence.
CID investigators work closely with the Office of Equity & Compliance Programs and VOICE, the Institute's Sexual Violence Prevention and Advocacy  Program in the Wellness Empowerment Center. Detectives rotate an on-call schedule to provide a 24/7 response to any investigative needs that arise. 
Select Crime Victim and Assault Survivor resources include: 
Students who are in need of additional support may speak with a counselor at Georgia Tech's Center for Mental Health Care & Resources at (404) 894-2575 or by texting HOME to 741741. 
Online Safety Tips:
Be selective with what you share! Remember, what happens online, stays online! Once content is posted or shared you cannot get it back or control where it goes.
Cover your webcam when you are not using it.
Set your social media accounts to private and do not confirm random followers or accept random friend requests.
Block or ignore messages from strangers.
Be wary of people's alleged identity. Images and videos can be altered and are not proof of someone's identity.
Be suspicious if you meet someone on a game or app and they then ask you to start talking to them on a different platform.
Do not share any personal contact information with someone you do not know.
Individuals of all gender identities can be targeted!
Be willing to ask for help! If a message seems suspicious, contact GTPD and speak with an officer about your concerns!
Avoid Online Extortion:
Never pay scammers the money they request! These extortion suspects are predominantly based outside of the US and your money most often cannot be traced and recovered.
If you engage in recorded intimate behavior, take steps to conceal your identity such as shielding your face from camera view and covering tattoos or birthmarks.
Cover your webcam when you are not using it.