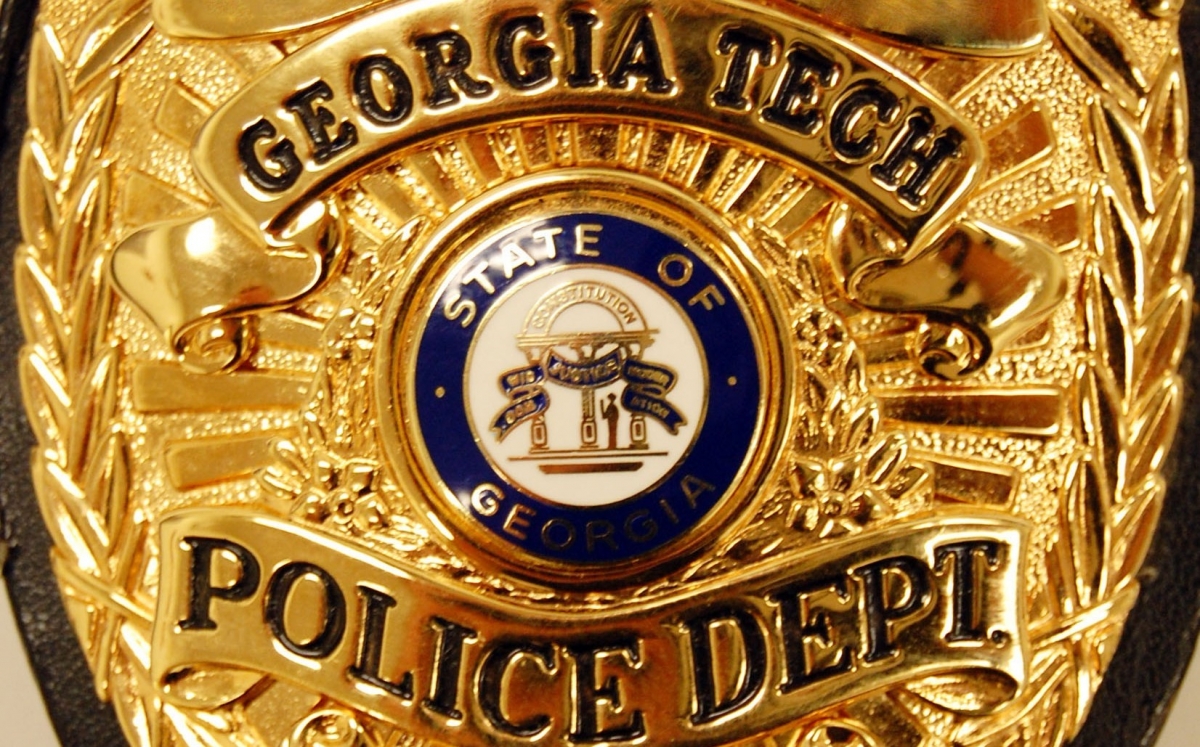 Chief Robert Connolly leads the Georgia Tech Police Department and is responsible for the safety and security of the Institute, as well as the strategic direction of the Department.
Deputy Chief Carla Cook oversees the Patrol Division, the Criminal Investigations Division, Internal Affairs, the Office of Professional Standards, the Records Unit, and Special Projects.
Captain Troy Walcott leads the Patrol Division, the most visible unit of the Department. Patrol officers provide proactive police patrols and first response to emergencies.
Captain Shane Barkley leads the Criminal Investigations Division, which follows up on all crimes committed against persons or property and securing convictions whenever possible. Support services include the Forensics Lab, Records Management, Fleet, and Property & Evidence. This Division also conducts police Pre-Employment Background Investigations for police officers, public safety officers, and communications officers.
Captain Marcus Walton leads the Administrative Division, which includes Recruitment, the Community Outreach and Engagement (CORE) Unit, the Crime Prevention Unit, and Social Media/Communications.
Captain Archie Hill leads the Special Operations Division, which includes special event security and the K9 unit, the Honor Guard, and coordination of third party security.
Captain Rich McNevin leads the Technology Division, which includes physical security assessments and support for all technology used by the Department.
Captain Tim Powers leads the Training Division, which is comprised of the Professional Development Unit and Police Recruit Training Unit. These highly skilled individuals work collaboratively to provide the highest level of training to officers to ensure professional excellence, police legitimacy, and effective campus policing.
Shireka Graham, Director of Emergency Communications, provides leadership for a staff of Communications Officers, processing emergency and general communication with the public, and coordinating the response based on the severity of the reported issue. Support services include Video Specialists to ensure situational awareness during emergencies.
Will Smith, Director of Emergency Management and Communications, is responsible for preparing the Georgia Tech community to respond to and recover from all hazards. OEM serves the entire Atlanta campus and also works closely with other Georgia Tech campuses as well as the study abroad programs.