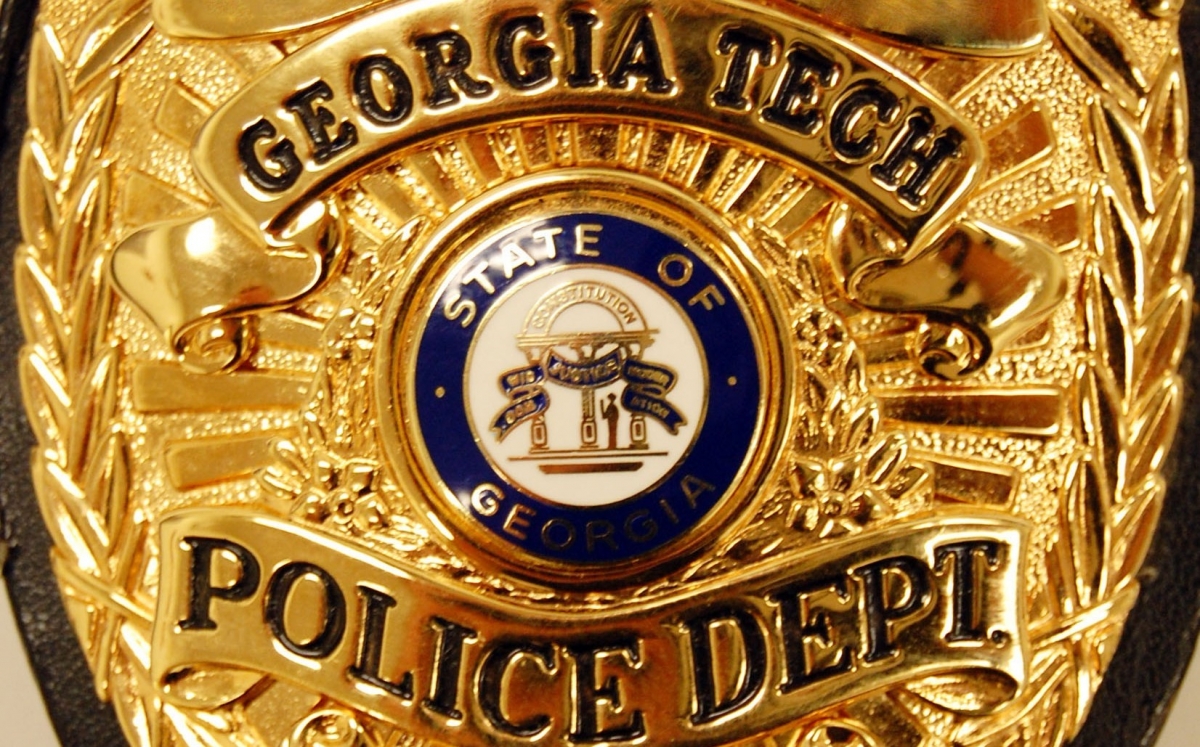 Chief Robert Connolly leads the Georgia Tech Police Department and is responsible for the safety and security of the Institute, as well as the strategic direction of the Department.
Captain Marcus Walton leads the Patrol Division, the most visible unit of the Department. Patrol officers provide proactive police patrols and first response to emergencies. 
Captain Carla Cook leads the Criminal Investigations Division, which follows up on all crimes committed against persons or property and securing convictions whenever possible. Support services include the Forensics Lab, Records Management, Fleet, and Property & Evidence.
Captain Glenn Kalish leads the Special Operations Division, which includes special event security and the K9 unit, the Honor Guard, pedestrian and vehicle safety initiatives, and coordination of third party security.
Captain Troy Walcott leads the Administrative Division, which includes the Training Unit, the Office of Professional Standards, Recruitment and Pre-Employment Background Investigations, and the CORE/Crime Prevention Unit including Social Media.
Will Smith, Director of Emergency Management, is responsible for preparing the Institute for potential disasters, and the Institute's Emergency Action Plans. Mr. Smith also provides leadership for the GTPD's Operations Center (dispatch) activities.